Right Surveyors, Ilkeston
Property Surveys by Professional Building Surveyors.
Call 01332 428 824 or Freephone 0800 880 6024
Ilkeston is the third largest town in Derbyshire and is rich in architecture, for example, the Erewash Museum is a beautiful Georgian building. Ilkeston was formerly a mining town; but even though the mines have been closed for decades now, the town is still striving industrially. In spite of its industrial look, there is some pretty countryside in and around Ilkeston, including parks, fields, trees and flowers. Overall, the town is a lovely place to live in, with markets being held each week.
If you are looking to buy a property in or around Ilkeston, then a building survey from a RICS qualified surveyor is highly recommended. Catching a defect early means that you are saving yourself money and time; a defect is likely to worsen and spread, damaging your home and costing you a lot of money. Our surveys often help our clients answer that one big important question that every buyer asks when purchasing a property – "Is this the right property for me?" We help our clients come to a well-informed decision that is sensible and thought through.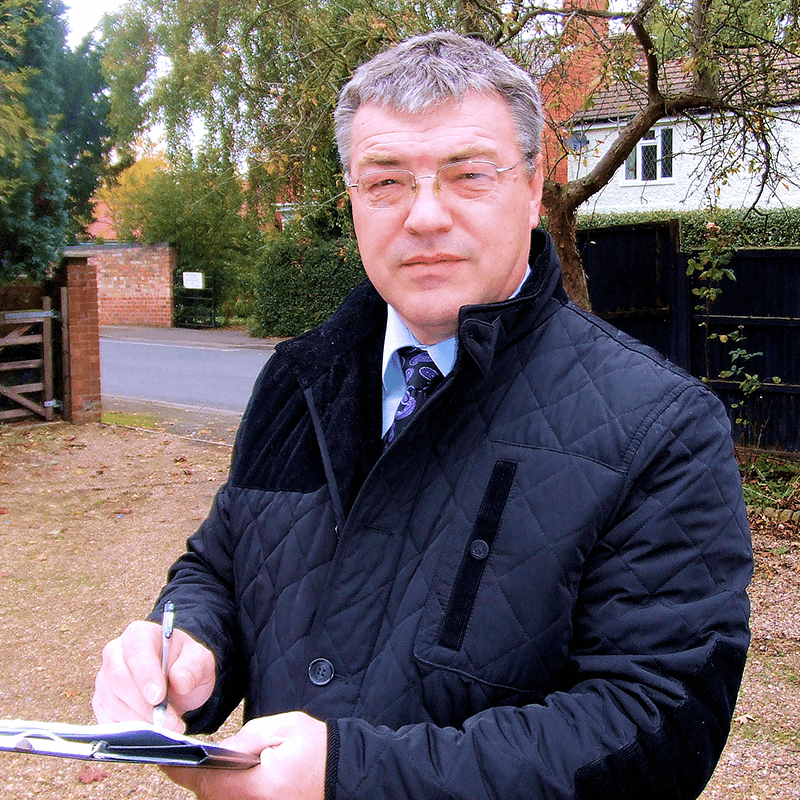 Ilkeston's local surveyor and Director at Right Surveyors is Phil Routledge MRICS RegVal. He knows the surveying business inside and out, so if you have any questions, Phil can give you answers and advice personalised to you.
As Phil is a Registered Valuer, he is qualified to carry out valuations on residential houses for a whole range or purposes, from matrimonial, to probate, to reinstatements. As a Member of RICS, he is capable of doing RICS Building Surveys and RICS HomeBuyer Reports.
Dependable Surveys, Valuations and Advice from your Local Surveyor in Ilkeston
At Right Surveyors Ilkeston, we want to make your property purchase as stress-free as possible. Our team has a broad knowledge of the Ilkeston area and we are available to give advice and answer any questions you may have. Let us help you to find your dream home.